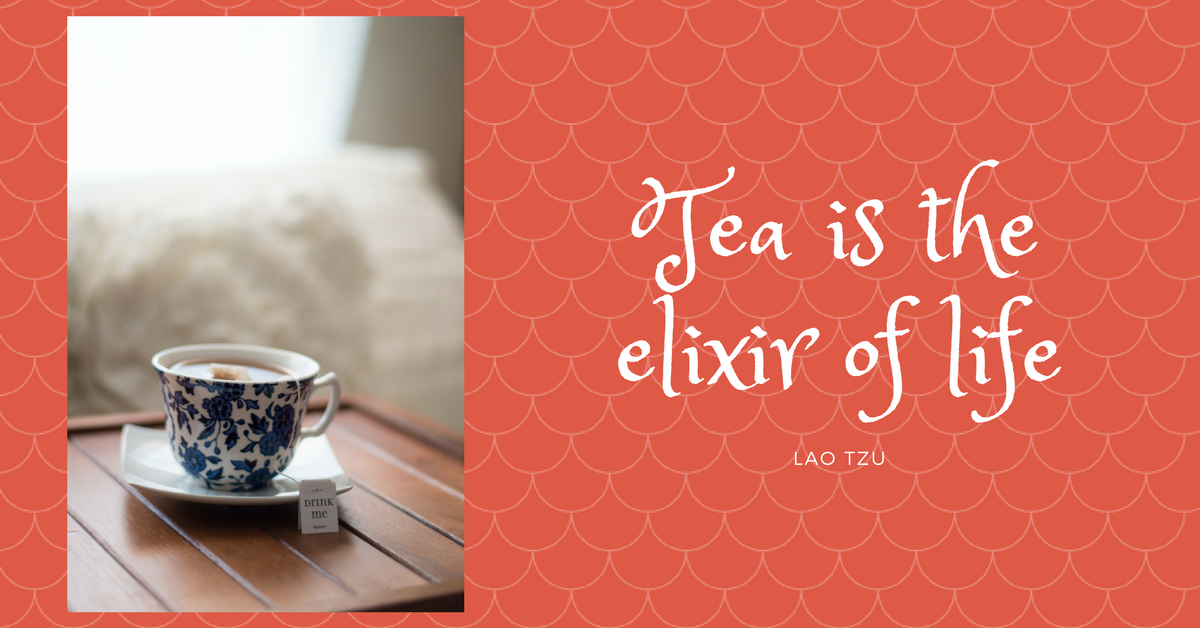 SIPLICIOUS is all about TEA. After water, tea is the second most widely consumed beverage in the world. It has a cooling slightly bitter, astringent flavor which many enjoy. SIPLICIOUS loose leaf teas are sourced from the finest plantations and are the best of the best. We guarantee that you will love what's in your cup, because it is made with the highest quality of ingredients. You will definitely experience loose leaf tea at its finest!
The Perfect Cup of Tea is as Simple as can be!!
Choose your tea from one of our gourmet selections Heat your water using the freshest water possible. Follow the recommended temperature for the type of tea you are drinking. Steep in a teapot of your choice and follow the recommended time for infusing. Remove from infuser, pour into your favorite cup, sweeten with rock candy sugar, honey sticks or agave sticks and ENJOY!
FOLLOW US IN OUR SOCIAL NETWORKS